This program is aimed at helping you create a habit of consistency through accountability. You will achieve your chosen goal by committing to complete daily actions that will change the course of your life.
Take the First Step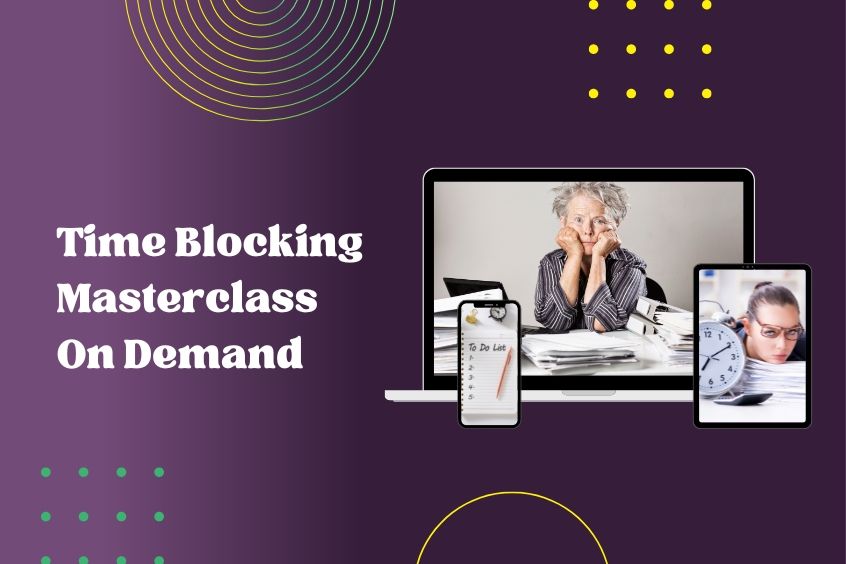 Take the first step in reclaiming your time. This virtual course will help you get things done through time blocking and prioritization. Become more effective and efficient with this four-part video series.
Course Coming Soon!
This program will help you gain control of your email Inbox, allowing you to become more responsive and productive. One of the biggest distractions we face in our daily lives is email.
Take the First Step
Focused Work Weekend
Use productivity techniques and prioritization methods to get the most out of our work sessions. Join me in person or virtually and get the most out of your day with focused work sessions.
Learn from Efficiency and Implementation Consultant Danielle Baily, MHR, ∑
Dedicated to people and results, Danielle Baily, aims to help find or produce useful, applicable, and cost-effective ways to bring practical efficiency to modern chaos. Danielle provides solutions for common business problems from time management, process generation, prioritization, and implementation to simplifying bookkeeping, payroll, benefits, and HR.